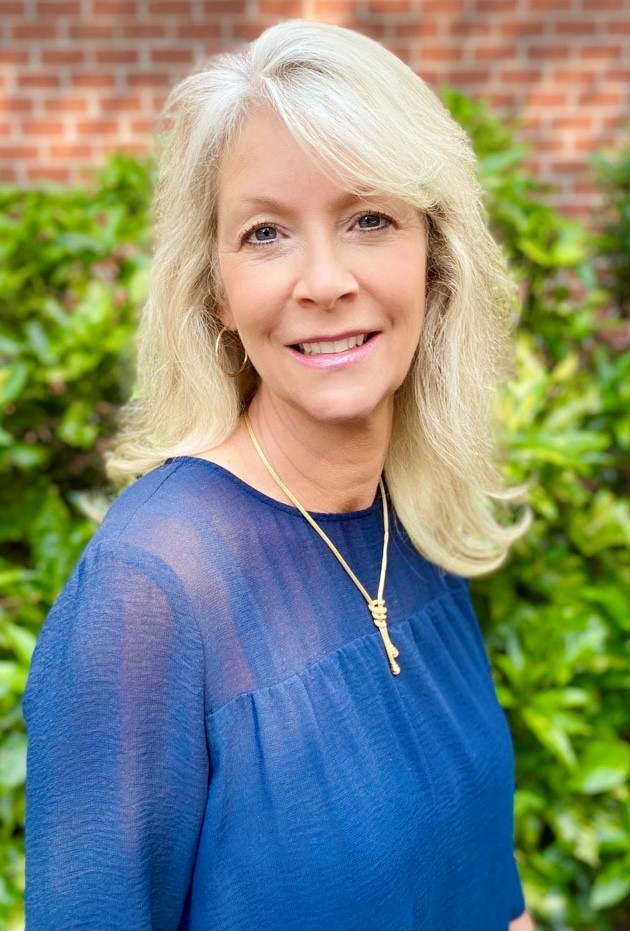 Jeanell LaFata, President
Since 1985, Jeanell has worked continuously in the insurance field. Her ambitious drive and determination helped grow the agency into what is now known as Teagle Insurance Agency.
Along with working in the insurance field, Jeanell spends time managing commercial and residential real estate. She also enjoys spending time with her family, fishing, crabbing, relaxing on the pier or boating.
---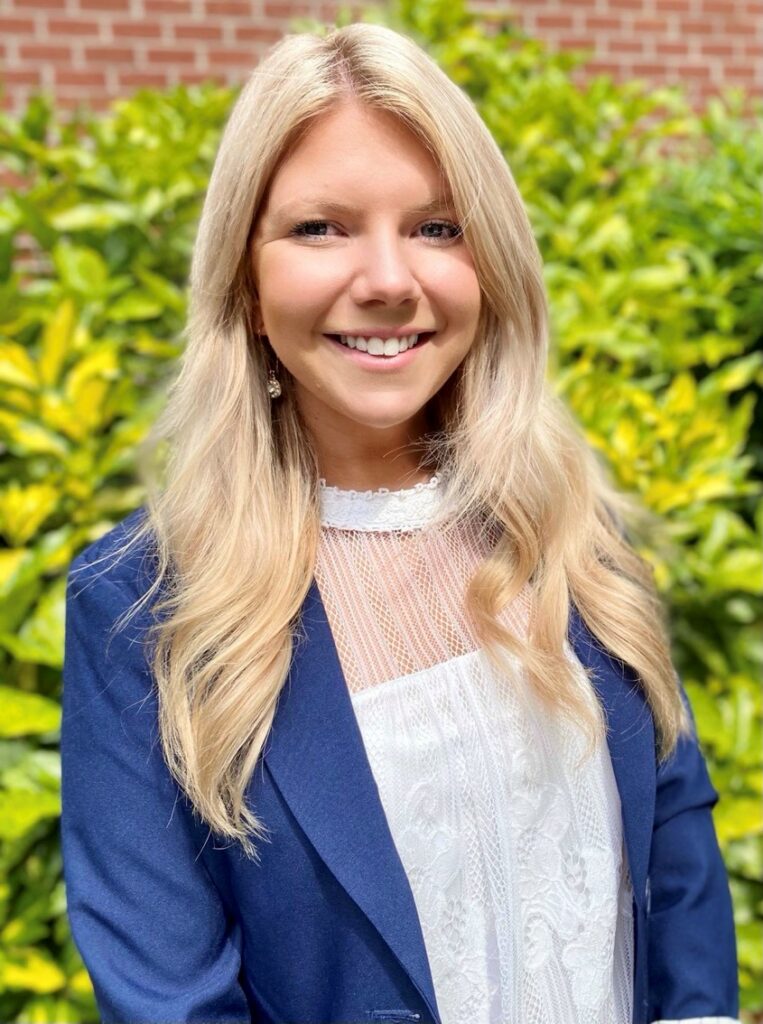 Sydney Early, Vice President
Born and raised in Gloucester, Sydney left the area to attend college in Tampa, Florida. She obtained a degree in Marketing and Media Management and pursued a career in corporate retail. Years later she relocated back to Gloucester and officially joined the agency in March of 2021.
In addition to work, Sydney is also the secretary for the Gloucester Chamber of Commerce. In her free time, she enjoys hanging out at YROC, spending time with friends and family and boating.
---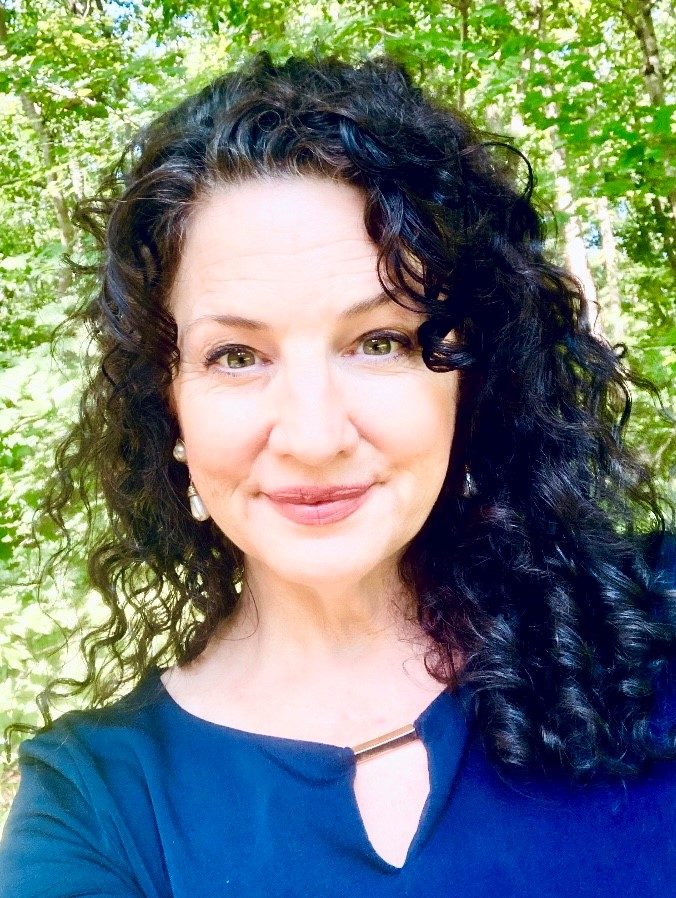 Jennifer Wright, Agent
Jennifer entered the insurance industry after raising and homeschooling her four children. She is a licensed Property and Casualty agent with a love for people. Her goal is to provide her clients with the best customer service while meeting their individual insurance needs.
Jennifer resides in Gloucester with her husband, John. Their greatest joy comes from spending time with their family, friends and serving others at church and in the community.
---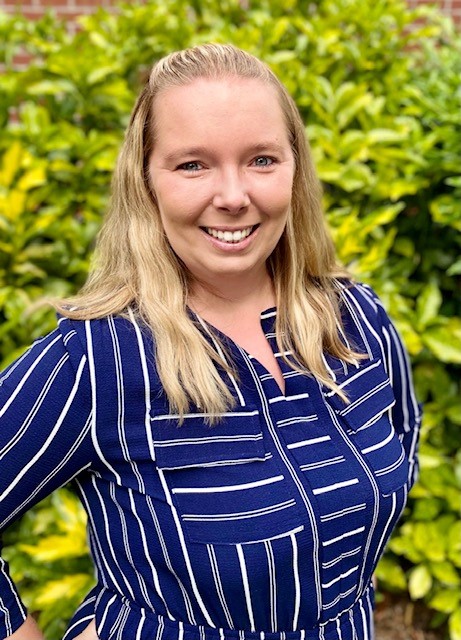 Shannon Conrow, Agent
Originally from Massachusetts, Shannon moved to the area back in 2006. She had previous insurance experience working as an administrative assistant at a local insurance agency in MA. She officially came on board with Teagle in the summer of 2020 as a full time licensed producer.
Outside of work Shannon can either be found at Disney, the beach or whichever competition/game/practice is going on for the day. She has 3 very busy daughters involved in Beta Club, soccer, ninja warrior and competitive gymnastics. And a rescue dog from Puerto Rico.
Shannon's favorite thing about Teagle is shopping policies with our carriers to find the best coverages at the best rates!
---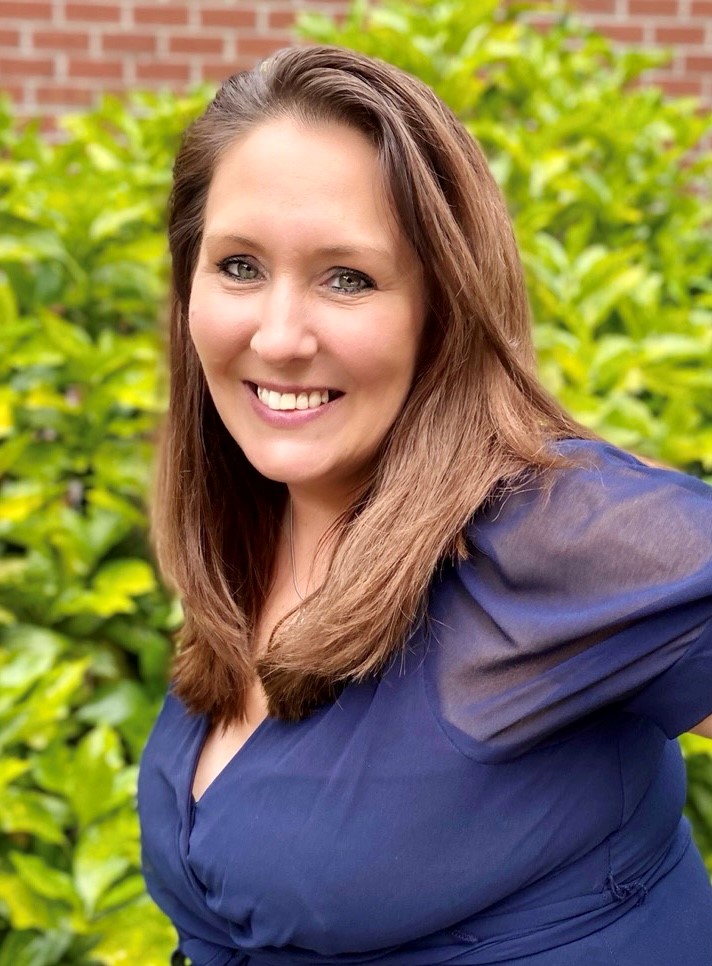 Tonia Sibley, Agent
Tonia spent her childhood in York County and moved to Gloucester her Junior year in high school. After high school she attended Rappahannock Community College before completing some college course work in accounting at Florida Institute of Technology. Tonia worked as a supervisor over a team of associates for an international credit card company. While there she even visited the Philippines in the course of her work!
Tonia originally began her career with Teagle Insurance in 2019. She enjoys helping clients with all of their insurance needs, personal and commercial.
Outside of work you can find Tonia spending lots of time with her husband and 2 children. Whether it be on their family farm, or just hanging out on the Outer Banks of North Carolina!
---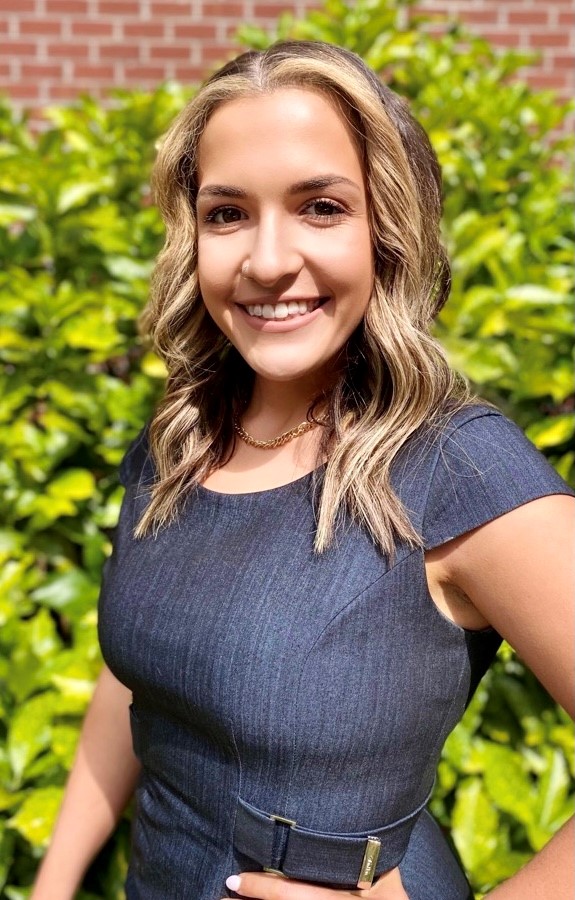 Sarah Marks, Agent
Sarah is our agency administrator and is the glue of our team. She helps assist clients with everyday insurance needs. Her favorite part about working for an independent agency is how we make insurance easy!
From Newport News originally, Sarah moved to the area in 2007. She obtained her associates degree from Rapannahock Community College. When she's not at work, she enjoys hanging out with friends and family and trying out local restaurants.
---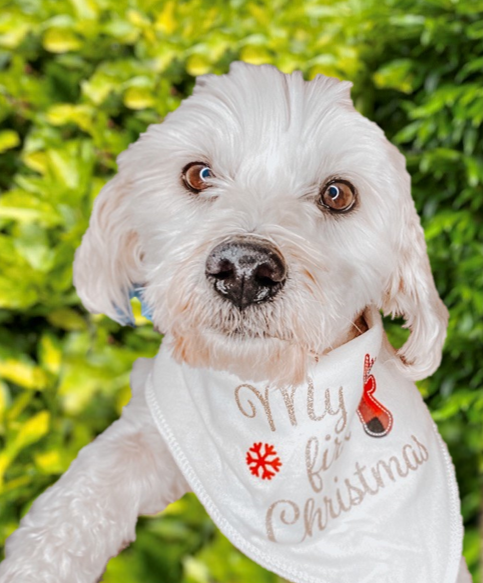 Benny, Office Manager
Benny began his career with Teagle Insurance in December of 2021 when he moved to Gloucester from Arlington. He has a passion for the insurance industry and customer service. He's always putting a smile on everyone's faces!
When he's not napping, he likes to check in on all the agents, collaborate in critical agency meetings, assist with reports and politely ask to be pet by co-workers and clients.
Benny has been a great addition to the team and we're excited for his success here at Teagle Insurance.