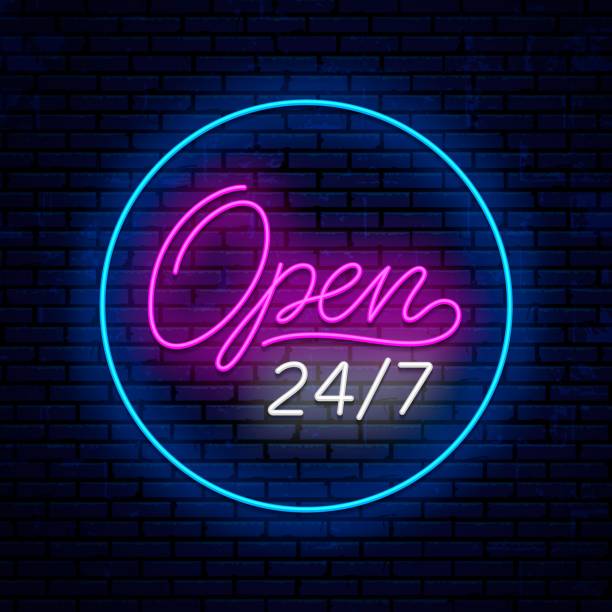 Teagle Insurance is here when you need us most. If you have questions regarding your policy or claim please do not hesitate to contact us.
Our team is here to help in the event of a claim. For your convenience, you may also contact your carrier directly to report a claim using the provided contact information below. Please make sure you have your policy number available prior to calling.
Protecting your family is your priority. Serving YOU is our policy. Please do not hesitate to contact us if you need any assistance at 804-824-9886.
Personal & Commercial
American Modern
Website
Claims Phone: (800) 375-2075
American Strategic Insurance Company
Website
Claims Phone: (866) 274-5677
Bass Underwriters
Website
Claims Email: claims@bassuw.com
Chubb
Website
Claims Phone: (800) 252-4670
Foremost
Website
Claims Phone: (800) 274-786
Hagerty Insurance
Website
Claims Phone: (800) 922-4050
Hartford
Website
Claims Phone: (800) 243-5860
Grange
Website
Claims Phone: (800) 445-3030
Johnson and Johnson
Claims Phone: (800) 487-7565
Claims Email: claims@ijjns.com
Liberty Mutual
Website
Claims Phone: (800) 225-2467
Main Street America
Website
Claims Phone: (877) 425-2467
Mercury Insurance Company
Website
Claims Phone: (800) 503-3724
National General
Website
Claims Phone: (800) 468-3466
Nationwide
Website
Claims Phone: (800) 421-3535
Neptune
Website
Claims Phone: (727) 202-4815
Next Insurance
Website
Claims Phone: (800) 421-3535
Progressive Insurance
Website
Claims Phone: (800) 776-4737
Scottsdale
Claims Phone: (800) 423-7675
Selective Flood
Website
Claims Phone: (866) 455-9969
Safeco Insurance Company
Website
Claims Phone: (800) 332-3226
Tapco Underwriters
Claims Phone: (800) 334-5579
Claims Email: claims@gotapco.com
Travelers Insurance Company
Website
Claims Phone: (800) 252-4633
Universal Property & Casualty
Website
Claims Phone: (800) 470-0599