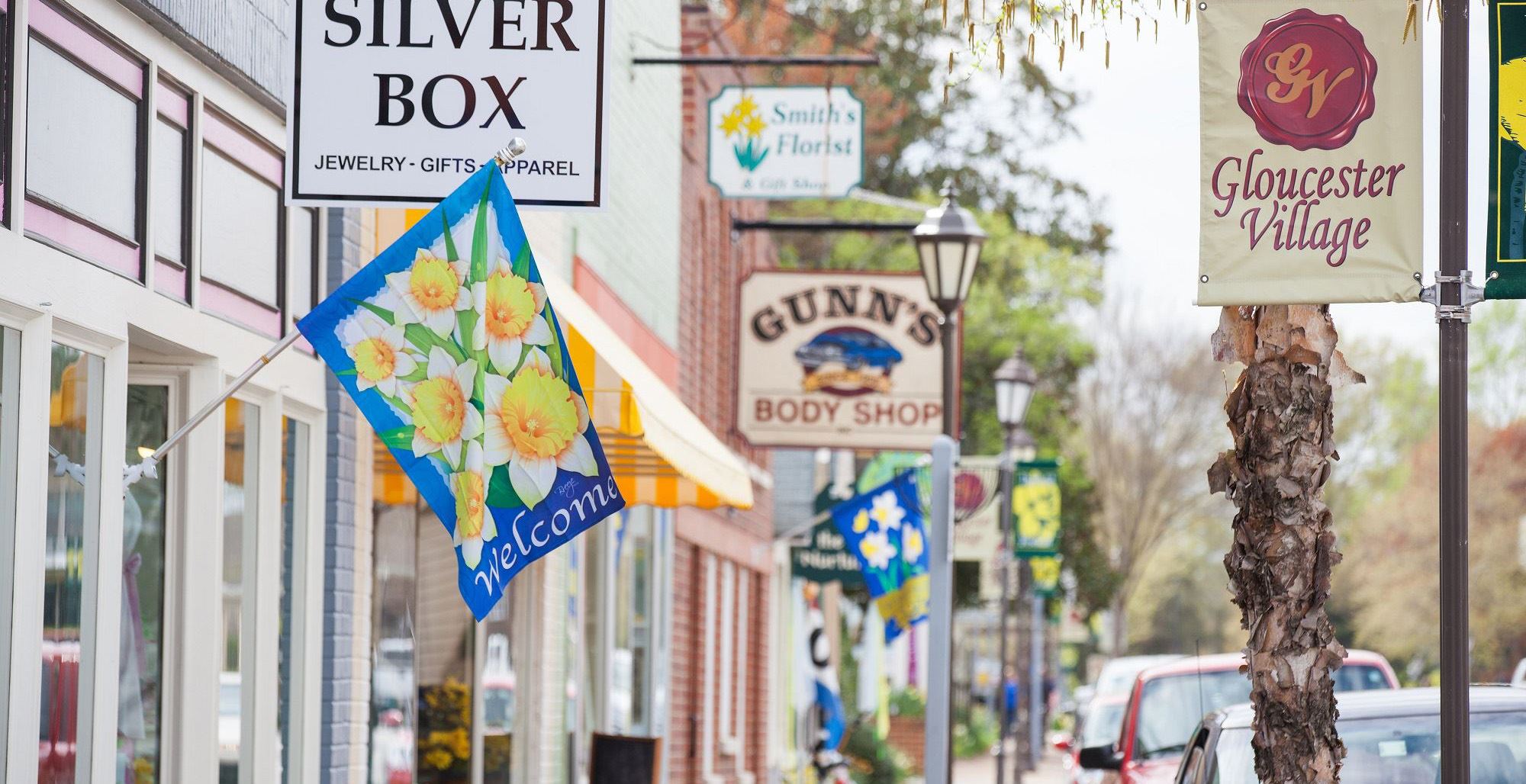 For over 25 years, we're been your locally owned, independent insurance provider. Teagle Insurance Agency was founded in 1985, by agency owner and lifetime Virginian, Jeanell LaFata. Teagle Insurance has grown to become a staple in our community. We are conveniently located in the Gloucester courthouse to best serve Gloucester and surrounding areas. As an agency, our goal is to build lasting relationships with our clients who trust us to handle all of their insurance needs. We take pride in delivering unparalleled customer service, whether it is for your personal or business needs, you can count on us!
We pride ourselves on giving back to the community…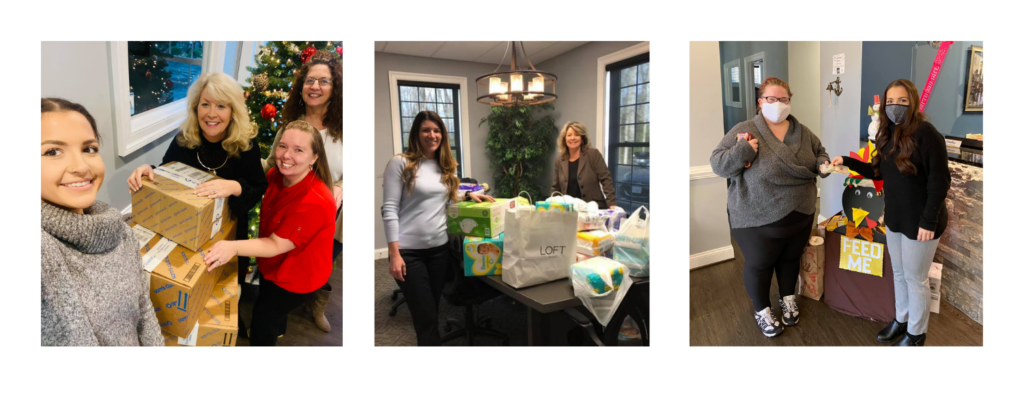 And having a little fun too!