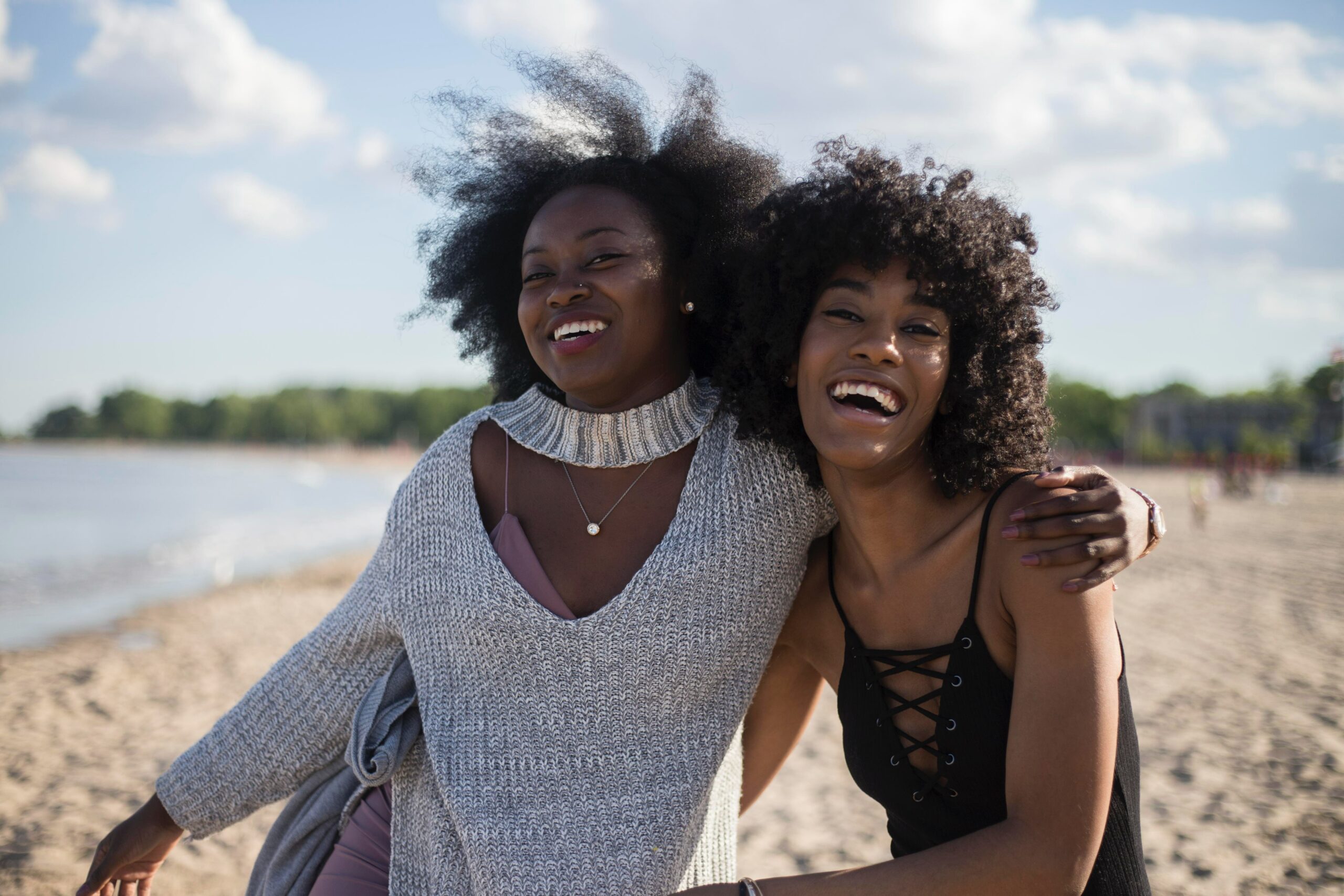 At Teagle Insurance we offer a wide variety of options for life insurance whether you're looking for term or whole. Speak to an agent directly to get started.
Life insurance will never be cheaper than it is today, at this very moment.
Do I need life insurance?
Ask yourself, if your death would have a financial impact on someone in your life? Are you a:
Parent/Guardian

Stay at home parent
Single parent
Breadwinner

Spouse
Business owner
Singles with no dependents
High net worth indivdual
Retiree
Empty nester
If you answered yes to any of the above, life insurance is a good option for you.
Who doesn't need life insurance?
Great question! To sum it up, if no one in your life would be financially burdened by your death, you may consider investing your money in other assets.
What type of life insurance do I need?
Typically, life insurance falls into two categories:
How much life insurance do I need?
The amount of coverage you get depends on the type of financial obligation you're covering. Use this calculator to find out how much life insurance you need.
6 Reasons to buy life insurance
Read this article here.