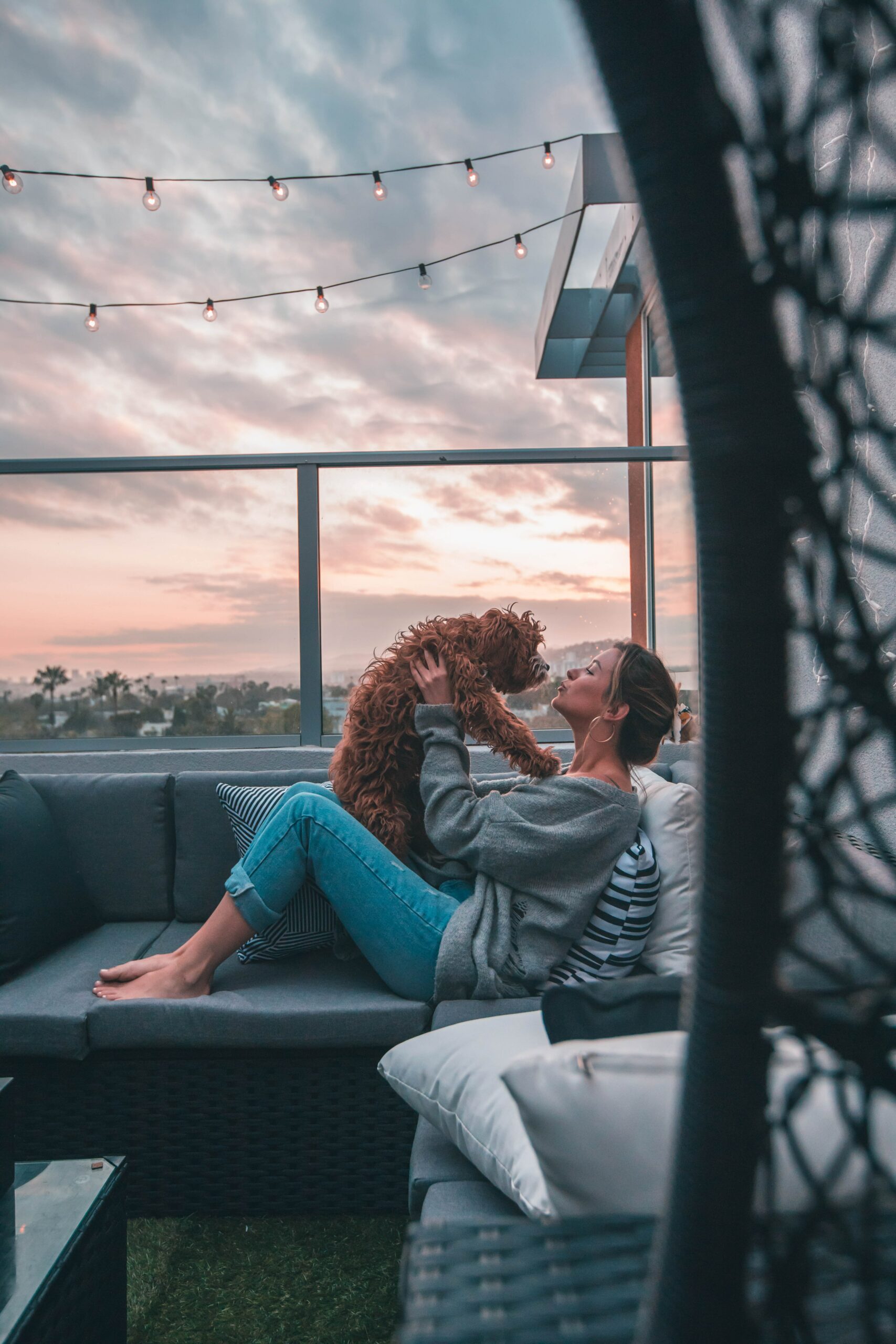 Protect your furry family members with Pet Insurance! We are now providing coverage for dogs and cats. We offer several packages to best fit your needs and your budget. Click below to get started.
As always, a live agent is standing by! Please call the office with any questions at (804) 824-9886.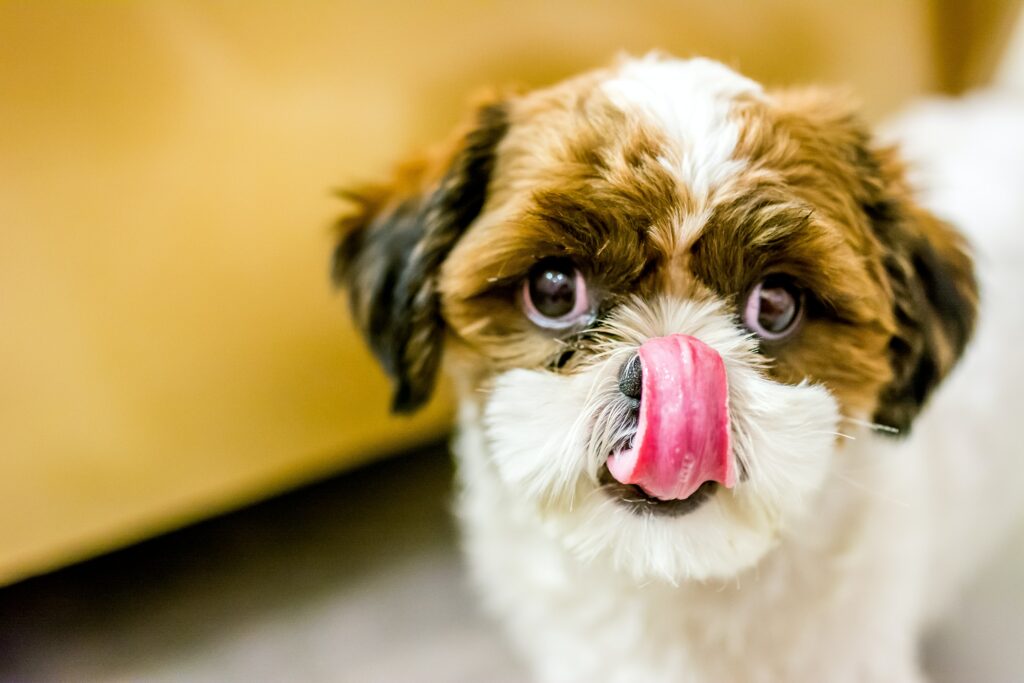 Doggy Diet
More pet owners are turning to homemade diets rather than the traditional kibble. Read more on it here.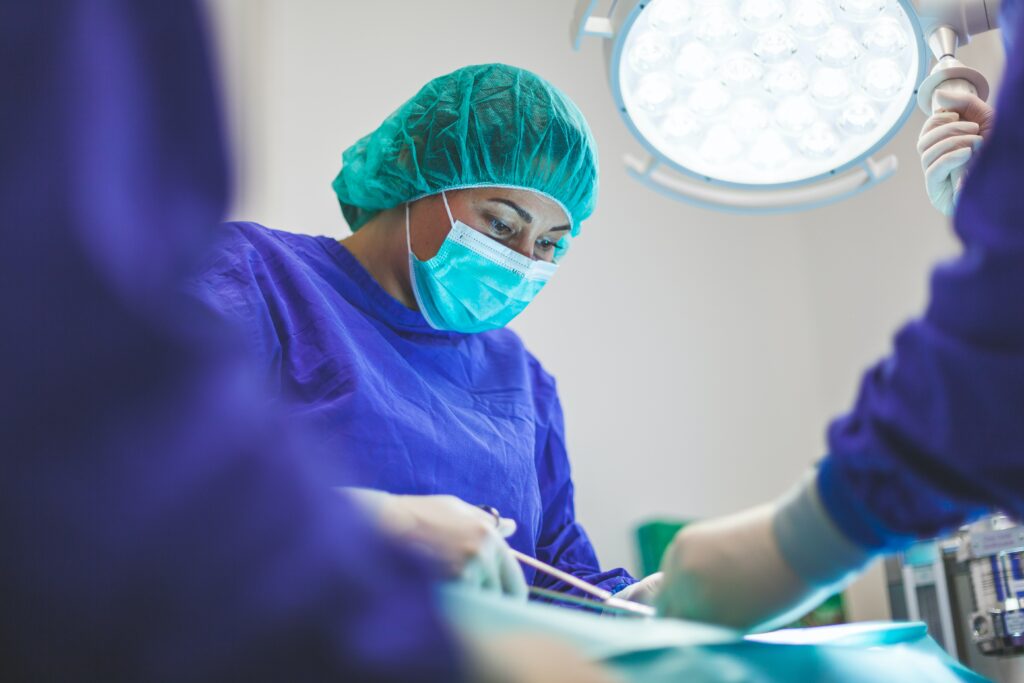 Do I need pet insurance?
Advancements in the vetinary technology, can come at a costly rate for pet owners. Read more on it here.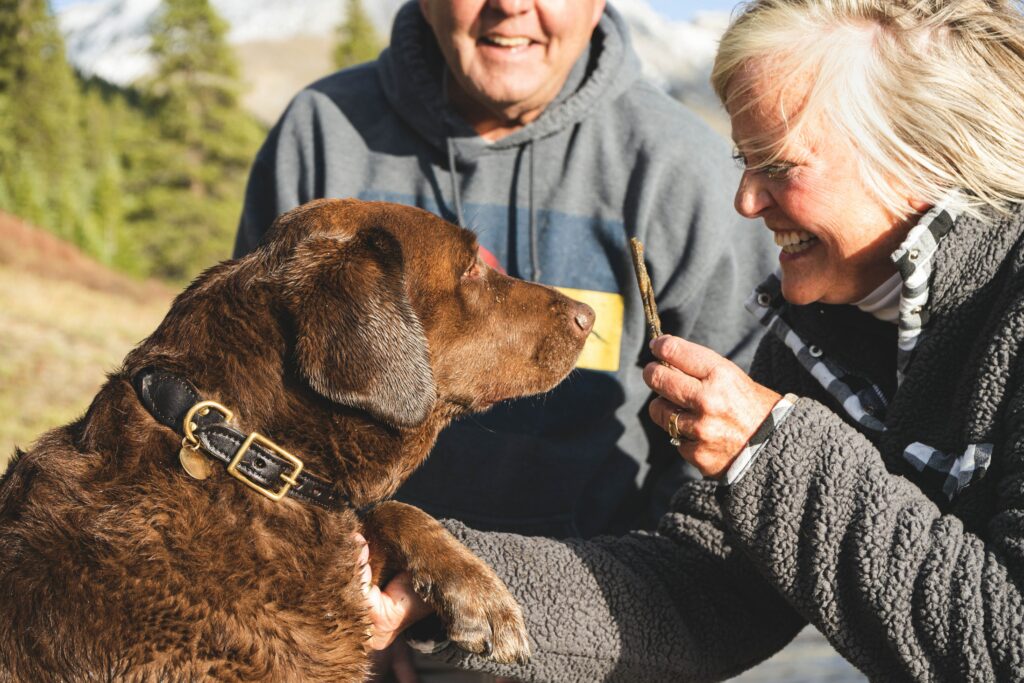 Giving them the best life possible
We all know the basics but did you know these tips that can make your furry friend even happier? Read more here.